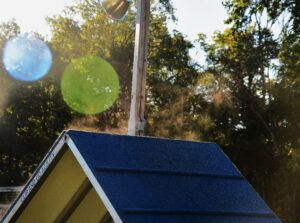 R.A.D. runs or, RETIRED AGILITY DOGS runs, has been part of Sobad from the beginning.
We all love and cherish our agility partners, and know, at some point in time they will no longer be able to run and play the sport of agility, and hopefully, will move into other dog sports, or a well earned place on the couch.
R.A.D. runs are always bitter sweet but we do it because we want to honor our wonderful pups that have given us so much joy.
So, even if you don't have a dog to participate in this run please support those that do, by being present and applauding them as they run together, often for the very last time.
Oh, and bring tissues.